School Funding Data Collections Form

Dear Parents and School Communities,
We need your help to ensure adequate funds are available to support educational programs that directly benefit your child. Please complete this School Funding Data Collection Form.
Goal
Our goal is to ensure that Los Banos students receive the maximum amount of funding that we are eligible to receive by completing the School Funding Data Collection Form. To receive the maximum amount, we must have 100% eligible students/families. These additional funds help provide supplemental resources for our students. Follow the steps below.
Please complete one of the following:
1. Complete all required sections on the following form
2. Be sure to sign and date.
Or
3. Fill out the online form at the following link: Click here for the Form
Or
4 click on the QR code below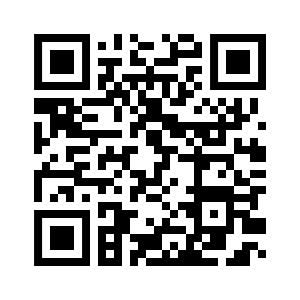 By filling out the form and turning it in as soon as possible, you will help our schools meet their goal above.
The information submitted on this form is a confidential educational record and is therefore protected by all federal and state confidentiality laws pertaining to records including, but not limited to, the Family Educational Rights and Privacy Act of 1974 (FERPA), as amended (20 U.S.C.J. §1232g; 34 U.S.C.J. of Federal Regulations [CFRJ); Title 2, Division 4, Part 27, Chapter 6.5 of the California Education Code, beginning at Section 49060 et seq.; California Information Practices Act (California Civil Code Section 1798 et seq.) and Article 1, Section 1 of the California Constitution.
For more information on size and household income, see the Eligibility Manual for School Meals on the U.S. Department of Agriculture Guidance and Resources Web page.
Click Here......... Eligibility Manual for School Meals
Income Eligibility Guidelines for Free and Reduced-price Meals
https://www.cde.ca.gov/ls/nu/rs/scales2223.asp