Student Health Services Immunizations
Immunizations are one of the best ways to protect students, families, and communities from dangerous communicable diseases. By complying with school immunization requirements, you help create an environment where all students can thrive without risk of preventable illness.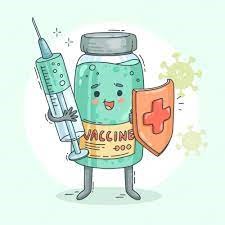 Immunization Requirements
Our district aligns with state health regulations mandating certain vaccinations prior to attendance in order to prevent disease outbreaks and maintain public health within the school setting.
Click here to view the Parents' Guide to Immunizations Required for School Entry.
Golden Valley Health Centers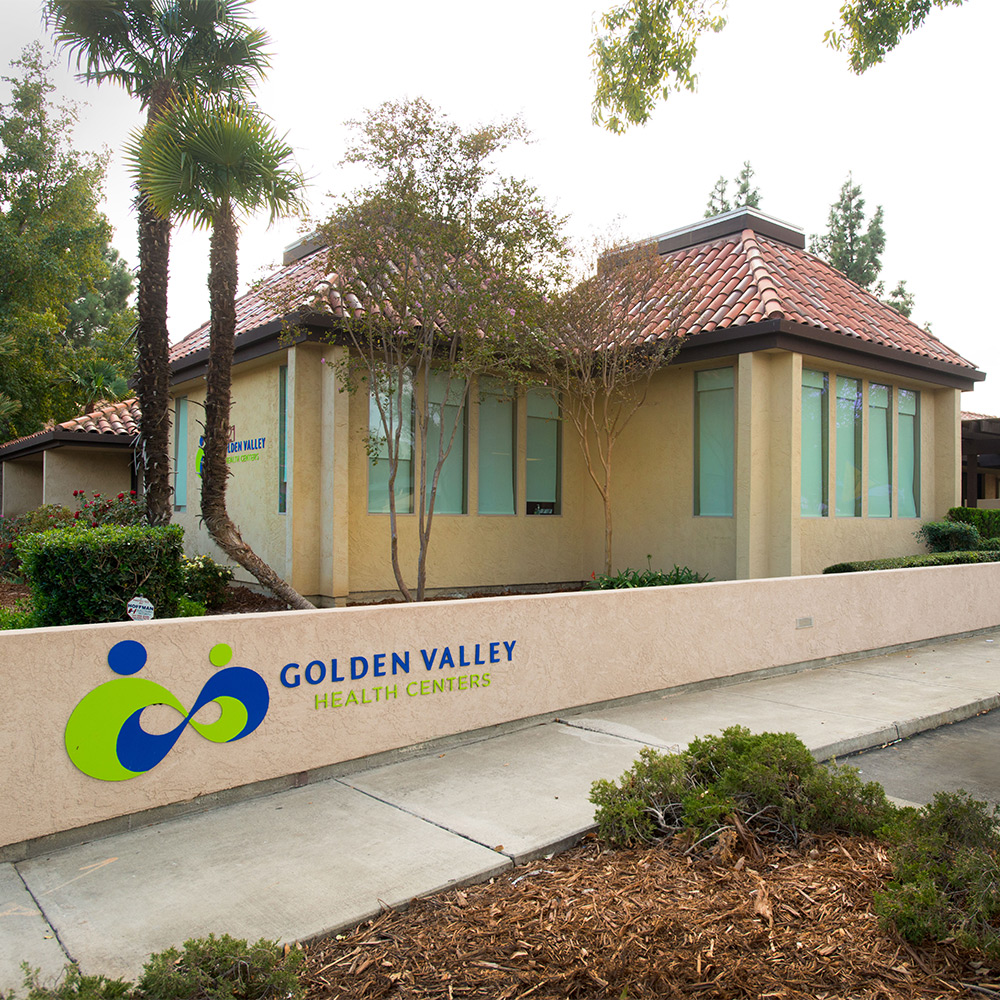 821 Texas Ave.
Los Banos, CA 93635

209-722-4842
Students must meet ONE of the following requirements:
Be eligible for Medi-Cal/CDHP

Not have health insurance

Have health insurance that does not cover all or certain vaccines

Are of American Indian/Alaskan Native descent
Sutter Health Rural Clinic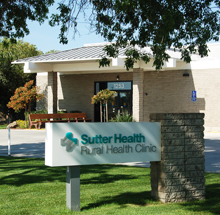 1253 West I Street
Los Banos, CA, 93635
(209) 710-6333
Frequently Asked Questions